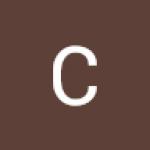 Jan 21, 2021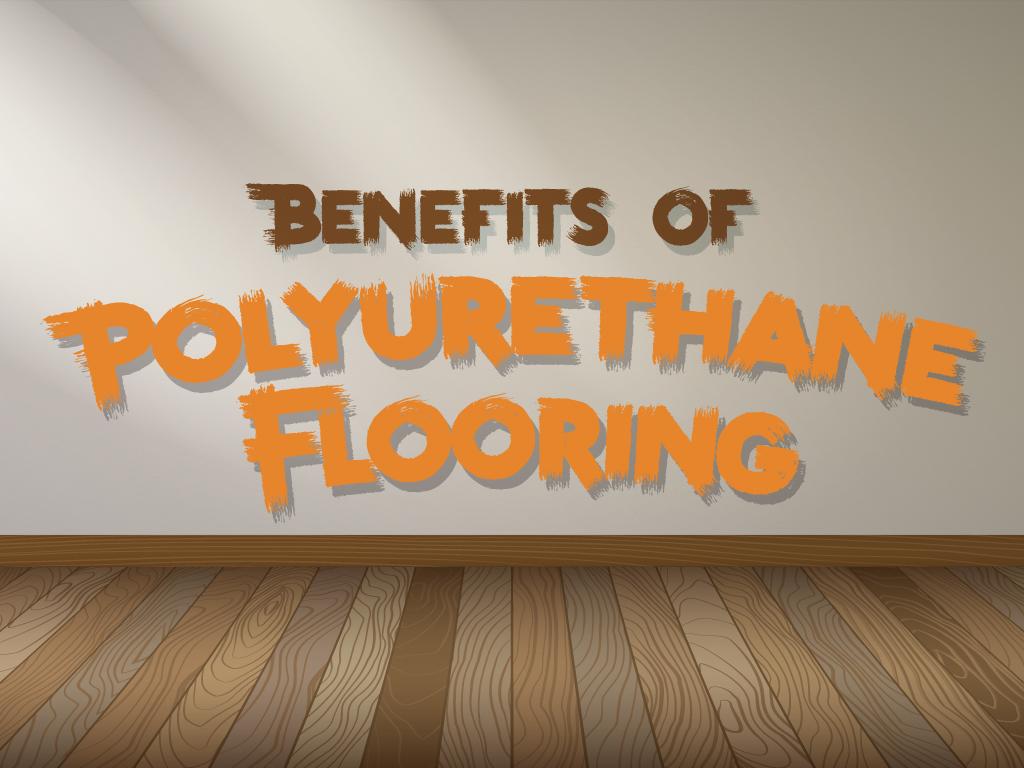 Polyurethane is a type of protective coating that's typically applied on floors to protect it. Unlike paint, polyurethane coating offers more benefits. For example, when it's applied in the right conditions, the coating doesn't just easily peel off and form cracks. Furthermore, polyurethane is excellent for various types of surfaces — be it concrete flooring, roof decks, parking garages, masonry, wet areas, and the like.
This type of floor coating can be found in industrial locations such as petrochemical plants, warehouse, food and beverage processing plants, and the like. Although this type of coating may also be spotted in residential areas, it's only in locations that include high foot traffic — think garages or workshops.
Coating your floors with polyurethane is definitely a good choice. It's durable, moisture-resistant, decorative, flexible, and is stable under high-temperature conditions. Read on to learn more.
Durable
A polyurethane system can either be classified as a single, or two-component. The only difference is that the first one doesn't require any mixing by the user. They need only apply it on their floors and allow it to settle for some time. The two-component polyurethane screed, on the other hand, features a resin and a hardener that allows the floor to settle and cure properly.
With this in mind, polyurethane is a great choice for adding more durability to floors such as bare concrete. In itself, concrete is not really stable. Due to continuous expansion when exposed to high temperature or high moisture environments, cracks may eventually form overtime on its surfaces.
When it's coated with polyurethane, however, the level of wear and tear on the floor is minimized. The protective polyurethane layer completely bonds to the substrate — in this case, concrete — and will make it susceptible to any environmental exposure. The concrete will also be able to expand alongside the polyurethane and won't form any internal stresses that may cause cracks and damages.
Moisture Resistant
In other types of flooring, such as wood, tiles, or bare concrete, it's fairly easy for the surface to collect water, especially in humid environments. Prolonged exposure to moisture can not only visually affect the properties of the floor surface, but it may also cause damages that will have to be repaired.
Moisture affects different types of surfaces differently. For concrete and tiles, molds and grime are common. Meanwhile, wooden surfaces may rot, especially without any coating at all. For this reason, polyurethane is applied to combat the porous nature of concrete, masonry, tiles, or even wood.
Once the resin has completely dried and settled, it creates an impenetrable layer that fully adheres to the substrate. This is the perfect choice if your facility has any wet environments or is prone to poor ventilation — any wet surfaces won't damage the flooring and will not result in defects that need to be maintained/repaired.
Decorative
When it comes to floor coating, the decoration and design isn't really the first thing that people think about. Instead, there is a focus on functionality and what benefits that the floor coating can provide to the structure or the users in that facility.

Despite this, however, polyurethane floor coating manufacturers also see to it that the coating adds an element of design to any facility. Polyurethane or PU products don't just come in a single color that's not really adaptable. Instead, you can find various shades and designs that will suit your facility.
For example, there are PU flooring products that come in warm tones and subtle colors. These may be suitable for food processing zones. Cleanrooms, on the other hand, might go for simpler designs like white or blue as these colors match the nature of the operations conducted in this kind of facility.
Low Maintenance
Due to the durability of polyurethane floors, they don't require constant maintenance and repairs. Depending on the type of facility and the level of traffic that takes place in that location, PU floors can last for up to 5 years without any need for recoating.
With low maintenance PU floors, there is less spending on cleaning tools and equipment. Facilities are also able to focus and devote their efforts to the core aspects of their business. As you may also understand, cleaning and repairing floors is time-consuming and costly. But if you invest in a high-quality coating from the get-go, you can easily minimize any need for cleaning and maintenance.
Thermal Resistant
Another great thing about PU floors is that they also have an excellent thermal resistant rating. This means that the floor remains sturdy even when they're subject to extreme temperature changes that would otherwise cause damage to it.
This is an important consideration for areas that store equipment and conduct processes that may produce a great deal of heat. The floors won't be adversely affected and won't cause any disturbance.
Take, for example, low-quality coatings such as paint, which may easily just form bubbles or soft spots due to the inability to resist external temperatures. This is not the same case for PU flooring that has been specifically built to endure such conditions. Consider this the next time you're trying to decide between various coatings for your floor surfaces.
Key Takeaway
Polyurethane floors have several advantages that you won't find across other types of flooring. It's durable, moisture-resistant, and low maintenance, among others. If you haven't yet considered this alternative, then now is the perfect time to do so. You'll be making the right choice in protecting your floors and making them last for a long time without damages.
Also read about:
Master the Blade Coffee Grinder A Complete Guide
Best handheld Massagers
Thinking About Buying Medicare Individual Health Insurance Here Are Some Basics