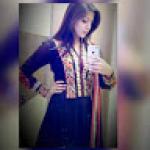 Jan 11, 2021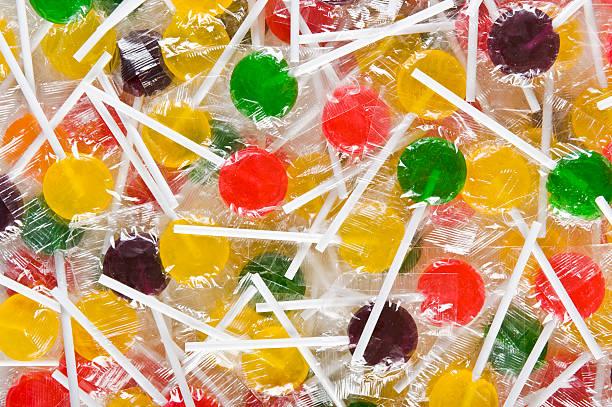 A lollipop is a type of candy, usually made of a hard candied stick that is sucked or liquidated. In various locations, different casual words are used, including lolly, sucker, sticky-pop, etc. Lollipops in several different shapes and flavors are available.
Here are some Fun Facts about Lollipop you never knew :
Got its Name from a Race Horse
Doesn't it seem weird when we say Lollipop got its name from a racehorse? Seems tough to accept right? George Smith in 1908 named the sugary candy on a stick after one of his racehorses. Well, horses and lollipops have nothing in common other than the fact that humans love both. Well, love continues to date and doesn't seem to go away anytime soon.
Lollipops have been here for a long time
Would you believe if we say the manufacturers existed way before then we would have ever thought? Lollipops have been satisfying the sweet craving of people for a long time. Rumour has it that the lollipops have been here for thousands of years, the Chinese, the Arabs, the Egyptians had their own set of manufacturers to make amazingly flavourful lollipops. The taste has ruled the hearts and taste buds of many for ages. With time the tastes have changed, lollipop manufacturers have taken up new, more technologically advanced ways to make it but the urge to have has not faded yet.
Not just for Kids
Lollipops are every kid's favorite, we can once convince ourselves to believe this but saying that they are just for kids would be a very biased statement to make. With the new variety of flavors made available to people, the consumers are not just the kids. Even the young at heart adults indulge and relish the variety of lollipops. If you are reading this I'm sure you would also want to have for sure, you can try lollipops from Mahak and we can guarantee, you will love it.
Lollipops are not just Sweet
If you are ever under the impression that these are just sweet, you have the wrong impression. These have been majorly sweet, but there is a wide variety of sour and tangy flavors you might have never tasted. We are sure you would love those too, after all, no one minds a burst of flavors on your tastebuds.
Lollipops can be your Saviour
Lollipops have been your sure favorite (We know this) but it can be your savior, your blessing in disguise too. Whenever you find a wailing child going bonkers in a public place, a lollipop in your purse can serve a dual purpose. It keeps your child quiet and entertained and can save you from embarrassment eventually.
Lollipops can be a Cute Gift
What do you feel when you get a lollipop? Does it bring back all the memories, all the nostalgia?
A lollipop can be a great gift, whether you give one lollipop or make a hamper out of it. It is not just limited to gifting on birthdays, you can keep a box of lollipops at the workplace, at preschools, kids interactive space, it can also be a great return gift for kids after a very enjoyable birthday party.

Lollipop can Help you keep Stress Away
Studies have shown that lollipops not only impart a fresh taste but also keep you alert and stress-free. Imagine feeling sleepy after a boring lecture, or when you are anxious and waiting for something, imagine late-night study sessions where the world is dozing off but you have no choice but to study, you can then grab a lollipop, enjoy it without worries.

Lollipop can have a Personality
Just like you, your lollipop can have a personality too. While you have your parties planned, lollipops can always be a part of it. High-end party, serve the lollipop as a luxurious, sumptuous confectionery, a pop party with a young crowd, the colorful lollipop can add both to the decor and flavor.

There are various reasons for you to fall in love with the lollipops but the major one being that your love for lollipops will pass on from your childhood to your adulthood.

Also read about:
What Is The Average Drunk Driver Settlement
7 Reasons Why Laptops are Preferable to Desktops
How Is Science Fiction Valuable In The Future