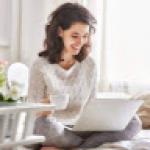 Jan 11, 2021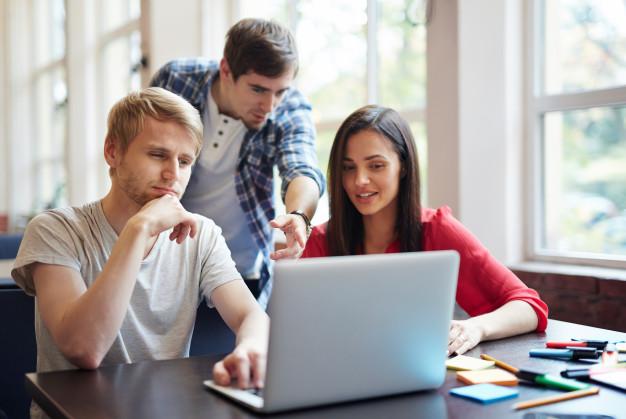 There is a saying that goes you never know enough to stop learning. The importance of a continuous learning process is extreme. Such significance has been realized in organizational aspects as well.
Employees in companies are often taken through educational content related to their job description. Enhancing knowledge has become an integral part of the workforce. The Learning Management System (LMS) has been being utilized in many offices for many years. So, what is a learning management system?
The LMS is software for continuous learning. There are several types of LMS available. Let us dive deep into the concept now.
What Is Learning Management System: A Brief Understanding
The Learning Management System is software. You can easily create, distribute, and manage educational content through the software. A company can host the software on its server. Also, it can be outsourced from a software company.
LMS is a technology that can be extremely useful in an office environment. It can improve the learning experience. Moreover, it makes the process cost-effective and productive. You can easily track your learnings through the software. With the inclusion of the log-in process, LMS is personalized as well.
There are several types of LMS out there. Among them, the enterprise learning management system is the highest-level technology used by large companies. Apart from this, there are individual, free, commercial, cloud-based, integrated, and many more LMS available in the market.
The Common Features of Every Learning Management System
One of the best things about the LMS is that the features the software offers are versatile. The versatility helps LMS to target particular segments of the market. On top of that, the software is cost saving as it is a virtual learning platform.
Another key feature of the LMS is the security it offers. There is a secured log-in system. Besides, the user portal is personalized, depending on your needs and requirements. The educational contents you demand are also authentic.
Furthermore, LMS offers you specific planning and scheduling options for your study plan. There are live classrooms and webinars available in the system. You can learn to build your technical skills from the courses. In the end, there are scopes to get certificates and valuable badges after successful completion.
Benefits of Learning Management System
In any organization, the LMS can be beneficial in maintaining a one-way stop for valuable learnings. Here are some more benefits of the LMS software.
A collaborative approach
LMS is extremely useful when you want your employees to stay on their toes continuously. This means that workers of an office should be knowledgeable and acquire new skills whenever possible. This allows collaboration between enterprises across different sectors.
For instance, a marketing agency can find and demand courses on software learnings through LMS. As a result, students and teachers across different fields can come together for the spread of knowledge.
On the go learning
The LMS is software. Therefore, you will have a virtual learning or e-learning experience. The option to use the system at any time and situation of your day is there. You can learn about your desired topics even when you are on the bus and returning home.
Flexible learning
Having the scope to log-in and watch class videos is a great thing. On top of that, the LMS gives you the benefit of choosing your own pace to complete a course. Therefore, you can plan your learning at your convenience.
Variety in learning materials
There is a wide range of learning materials available in the LMS. The platform is a great hub for several contents to be uploaded from numerous sources. As a result, you can easily come across a huge area of content on different sectors of knowledge.
Learning pattern analyzation
The LMS also allows you to analyze your progress and how much you have learned from the platform. You can easily get a thorough report of your learning from the analytical report of LMS.
Automated learning
Another key benefit of using LMS is that it allows you to schedule your learning automatically. You can learn about the process, invitation, and support system from LMS.
Conclusion
It is important to keep pace with the world even when you are a graduate. A learning management system is an influential software that allows employees and workers to learn necessary things. For the workplace, LMS can be significantly beneficial for both personal and collaborative growth.
Also read about:
Advantages of Getting CCNP Enterprise 300 410 ENARSI Certification Which Will Not Leave You Indifferent
Facts About Lollipops You Never Knew
What Is The Average Drunk Driver Settlement