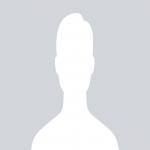 May 12, 2021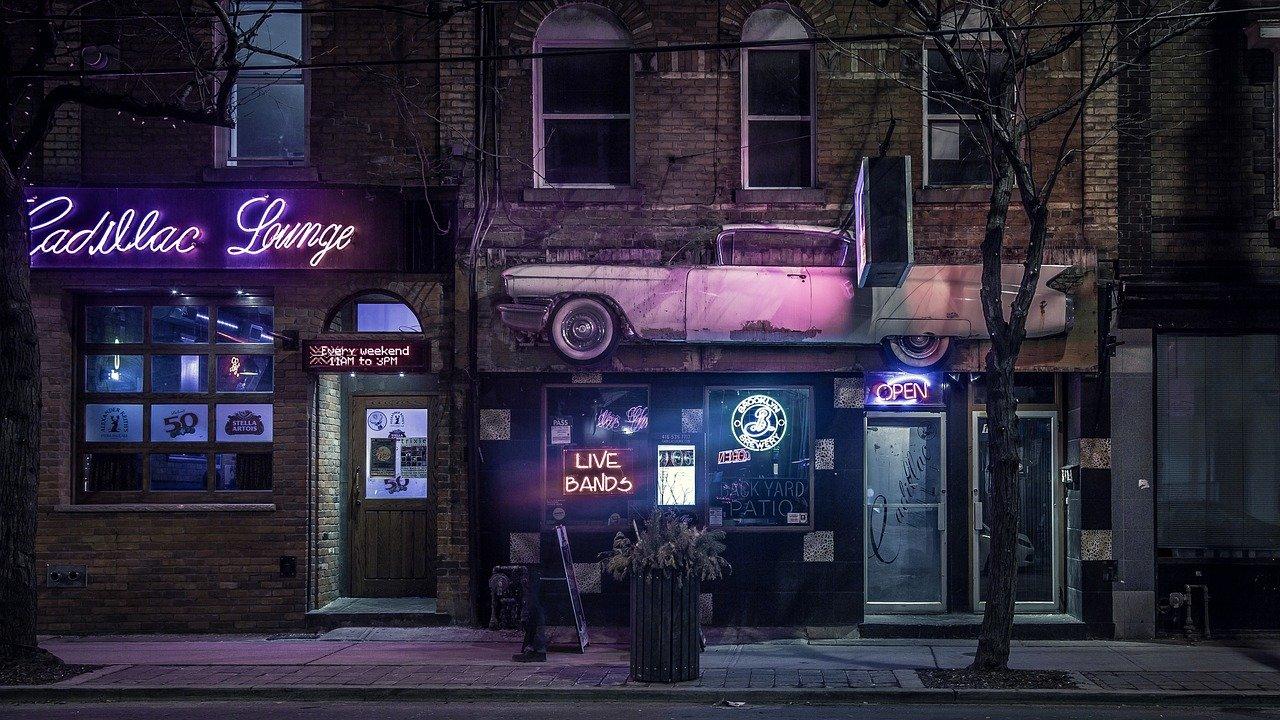 Digital signage is here to stay. For all kinds of businesses, this physical presence of the signages is going to bring in much attention and exposure to the brands. With the recent pandemic, we saw that most of the businesses turned from offline to online and even the signages went from being just from aboard to digital graphics and videos. And everyone jumped into the same well of digitalizing their advertisements. Though any kind of competition is very healthy, can you imagine the tough battle you have to fight to grab the eyeballs of your customers in this field? Naturally, you can't afford a boring advertisement!
Tricks to make your digital signages free from monotony
The worst reaction that you can get from someone doesn't hate, it's indifference! And that's what you get when your digital signages are boring! Because people even talk about negative branding and you get the exposure in some way. But if it's monotonous, you are plainly ignored. So, here we brought about some tricks that are definitely going to remove the word boredom from your digital signages. But remember, for that you have to hire one of the best signage companies in Melbourne, World Advertising. Their 40 years of experience in curating exclusive signage for hundreds of brands make them the leader in this field. And once you hire them, be sure to include the following aspects to your signages:
1. Add content Your signage had just one or two graphics or images displayed on it. And if it is not successful in creating any stir among your customers, then you have to add something more dynamic and dramatic. Whatever it takes, add some content (picture or video content for that matter along with some catchy text) and make your signage more impactful.
2. Add some sound The addition of lights in your signages is no more a novelty. So, the result is that the customers today are nowadays bored of these multiple lights as well. Even neon lights fail to impress them anymore. But now you can try grabbing attention with the help of some sound or music. You can either put your advertisement jingle in the background or simply go for the trending songs. Just remember to keep changing the music after a certain period of time to continue getting the attention of the customers.
3. Don't just advertise entertain Advertisement for exposing your brand is a very primitive concept. Today, branding is all about even entertaining your viewers. Nobody glances at any board or signage if it doesn't benefit them. So, if you aren't creating some content in your digital signage that is entertaining to your viewers, you fail to impress them. At the end of the day, your digital signature is totally boring. You can add some quotes along with your sign or simply get some jokes displayed or probably a grasping video or some celebrity talking about something interesting. It depends upon how much you can afford to pay to get the attention of your viewers and what gels with your brand's image.
Also read about:
The Truth Behind Top 10 Online Health Product Supplements
Launch a Reliable Food Delivery Startup With Advanced Metrics
Know The Significance Of Child Nutrition and Why It Should not be Ignored