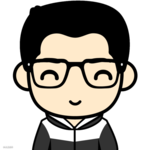 Jun 09, 2023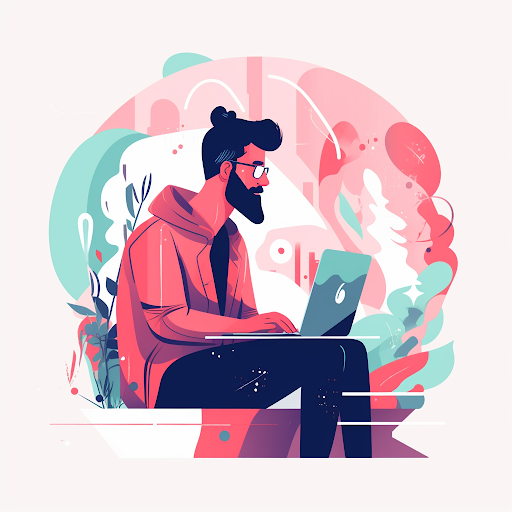 Are you looking to create a logo for your business or personal brand? Maybe you don't have the budget to hire a professional designer or you simply want to try your hand at designing something yourself. Whatever the reason, creating a logo online can be an easy and affordable option. In this article, we'll walk you through the steps to make a logo online that is unique and represents your brand.
Step 1: Determine Your Brand Identity
Before you start designing your logo, it's important to define your brand identity. This means knowing what your brand stands for, what makes it unique, and who your target audience is. Ask yourself questions like:
What words would you use to describe your brand?
What is your brand's mission?
What sets your brand apart from competitors?
Who is your target audience?
Understanding your brand identity will help guide your design decisions and ensure your logo accurately reflects your brand.
Step 2: Choose a Logo Maker Tool
There are several online logo-maker tools available, each with its own features and pricing plans. Some popular options include:
Canva - A free graphic design platform with a wide range of templates and design elements.
Tailor Brands - An AI-powered logo maker that provides custom designs based on your brand identity.
Wix Logo Maker - A logo maker tool that uses AI to generate logos based on your brand identity and design preferences.
Research and compare the features and pricing plans of different logo maker tools to determine which one is the best fit for your needs and budget.
Step 3: Select Your Logo Type and Design Elements
Once you've chosen a logo maker tool, it's time to start designing your logo. Begin by selecting the type of logo you want to create. There are several types to choose from, including:
Wordmark logo: A text-based logo using only words or letters.
Symbol or icon logo: A graphical symbol or icon that represents your brand.
Combination logo: A combination of text and graphics.
Next, select the design elements you want to include in your logo. This may include:
Color scheme: Choose colors that represent your brand and appeal to your target audience.
Font: Select a font that is easy to read and reflects your brand identity.
Graphics: Add graphics or icons that represent your brand and set it apart from competitors.
Remember to keep your design simple and avoid using too many colors or fonts. A clean and minimalist design will make your logo more memorable and versatile across different platforms and mediums.
Step 4: Customize and Finalize Your Design
Once you've selected your logo type and design elements, it's time to customize your design to make it unique. Use the logo maker tools to adjust colors, fonts, and graphics until you are happy with the final result.
After you've finalized your design, consider getting feedback from colleagues or friends to ensure it accurately represents your brand. You may also want to experiment with different versions of your logo to use across different platforms or mediums.
Step 5: Download and Use Your Logo
After you've created your logo, it's time to download it and start using it across your brand. Most logo-maker tools offer different file formats to suit different needs, including PNG, JPEG, and SVG.
Use your logo across your website, social media profiles, business cards, and any other platform where your brand is represented. Remember to keep the size and placement of your logo consistent to ensure it remains recognizable and professional.
Conclusion
Creating a logo online can be an affordable and easy way to establish your brand identity. By following these steps, you can create a unique and memorable logo that represents your brand and appeals to your target audience. Remember to keep your design simple and versatile to ensure it remains effective across different platforms and mediums.
Also read about: Peak Performance Unleashing Potential with Sports Physiotherapy