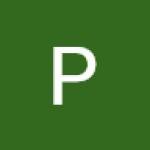 Jan 28, 2021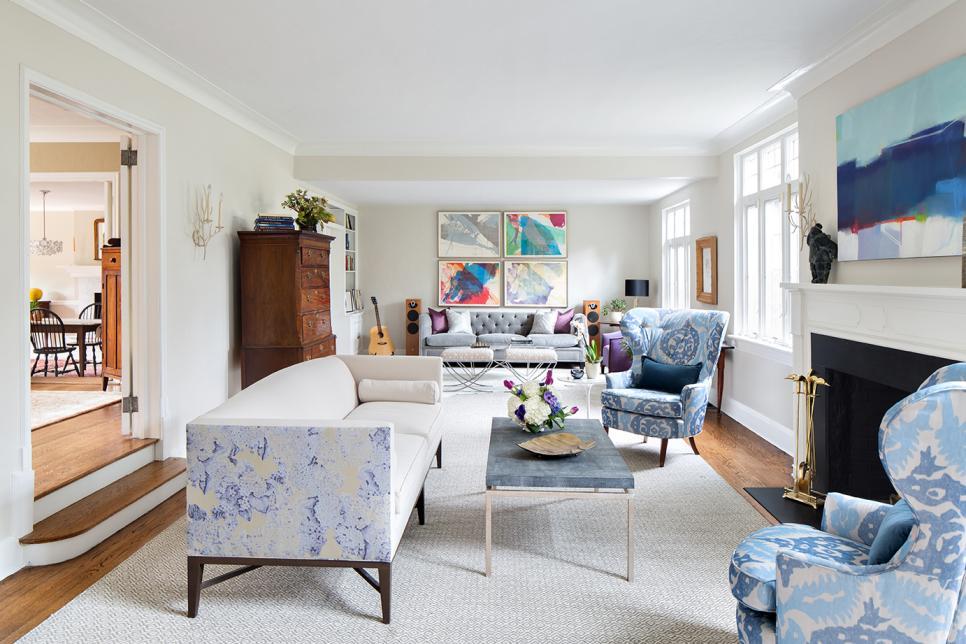 The Living Room is where the family sits together for long hours. It is the place, which your guests grace and hence should be an outstanding space. It is used in so many different ways, therefore, it should be outfitted with the right furniture. A trendy sofa set, elegant looking curtains, and other decorative pieces are what you will need to make your living room look outstanding.
Comfy Sofa Set
The living room is where the whole family sits together to watch a movie or something, so the furniture should be cozy and comfortable. While shopping for a sofa set, do consider the size, material, and color. It should go with the overall vibe of the space. A variety of sets you can go for are Leather sofa sets, L-Shaped Sofa sets, Recliner sofa sets, Leatherette sofa sets, and Divans. Further, you should buy a sofa set as per space, if it's a big room, then an L-Shaped sofa set will fit in perfectly.
A Statement Rug
While choosing a rug, you must consider your flooring. It should go with the theme of the room or else it makes look out of space. Further, it is important to choose the right size, it shouldn't be too small or too big for space. With a solid colored sofa, you can go for a patterned rug. Basically, a rug should either be the first or the last thing that you should add-in.
Curtains
Living room curtains are what will give a finished look to your home. You can choose curtains that either stand or blend in with other pieces in the living room. The material of the cloth should also be great so that it lasts long. Moreover, to accentuate a tall ceiling, the drapes can be mounted a foot above the floor. It also helps you to make your room look bigger.
Add an Antique
An antique piece gives a little character to space. You can incorporate antique furniture as a subtle accent as well. The best thing about antiques is that they easily blend in with any kind of room decor. Antique pieces last for years and are of great quality. Their resale value is also great. So, it's always a win-win situation with an antique piece. You can further personalize your living room, by mixing different style genres. Further, by adding antique pieces you will never feel like you're living in a staged home.
Keep It Simple
You should stick to a neutral color palette as that will give a clean look to space. The best thing about neutral colors is that they are always in trend and look amazing. You can further add pillows and a rug to make the space look more inviting. With neutral colors, you can experiment with other things in the room. Like a pop of color with stand out without much color. You can add that pop of color with a decoration piece or furniture. TJ Maxx Black Friday sale is from where you can get affordable home furniture. Some outstanding ideas to make your living room look outstanding.
Also read about:
Top 5 Beautiful Places for a Road Trip From NYC
Makeup Tips That Work For Girls
Best Things To Do In San Dimas