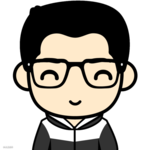 Jun 06, 2021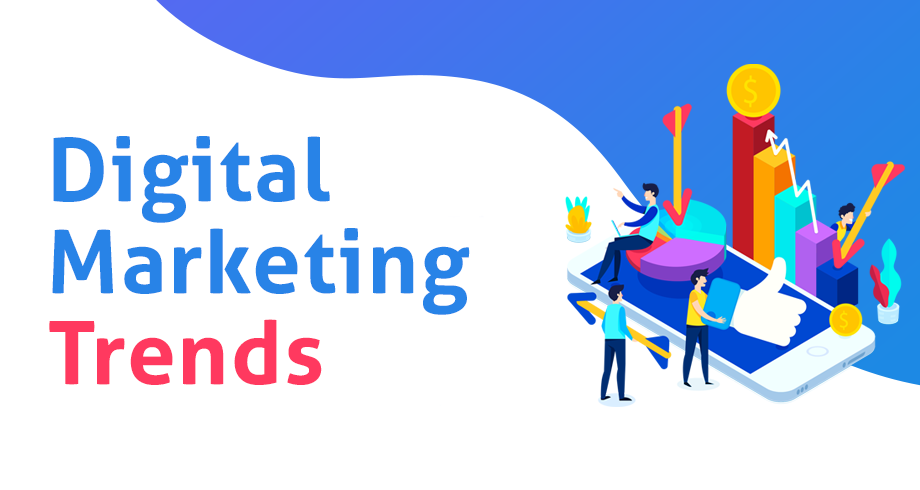 1) Videos And Live Stream
Visual storytelling is one of the most important aspects of your business nowadays. Four times as many consumers prefer to watch a video over reading text. However, producing videos can be difficult. When you incorporate limited editing capabilities, limited consistency, and a lack of strategy, your brand is bound for disaster.
2) Strategy Creation
A content strategy that's based on pushing out content for the sake of it doesn't count. Offering mediocre content without a dedicated content strategy will always be detrimental for your brand. Despite this problem, most B2B content marketers lack a written strategy.
If you're going to create content, you've got to consider the why not just the how. We know we should become more creative in our work if we want to attract visitors and move them through the sales funnel so they become buyers and customers.
The only way we can do this is to identify who you are trying to reach, what your goals are as a company, when and where you can deliver your content that will reach your audience best, and, most importantly, why it matters. Why should someone read your content? Why is it important?
3) Cross-Device Marketing Strategies
A typical consumer on average has five different addressable devices. So, as marketers, we need to make sure the content we create is suitable and optimized for every platform your audience wants to use to consume that information. There will be many new platforms that take over this year. Some we have not even imagined will emerge. Make sure your budget allows for them before you are left behind.
4) Email Marketing And Automation
Research studies have shown that more than 2.6 billion people worldwide use email, overturning the narrative that email is dead. The majority of decision-makers in companies prefer to communicate exclusively via email.
According to Salesforce, email marketing offers a higher return on investment than any other digital channel. Every dollar spent on email marketing yields a return of $44, on average.
A service called GetEmail.io uses Big Data & Machine Learning Algorithms to help companies collect email addresses from clients and customers. The tool allows you to find a person's email based on the first name, the last name, and the company's domain name.
5) SEO
SEO's explosive growth is expected to continue in the year ahead, with continued algorithm updates by Google and emerging optimization trends. Search engines will be increasing their ability to detect user intent as the demand for information increases. Consumers now know what they're looking for, and search engines are getting much more sophisticated at researching intent.
Search engines gain a lot more insight as users begin to type in full queries and provide more targeted results. Ask yourself what questions your ideal customers are asking, and then figure out what is bringing them to your site.
Also read about:
The Eco Friendly Boxes An Ultimate Solution for Your Creative Packaging
Best Tips for Successful Commodity Trading Strategies
Bybit Review The Next Level Trading