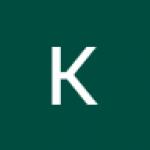 Apr 07, 2021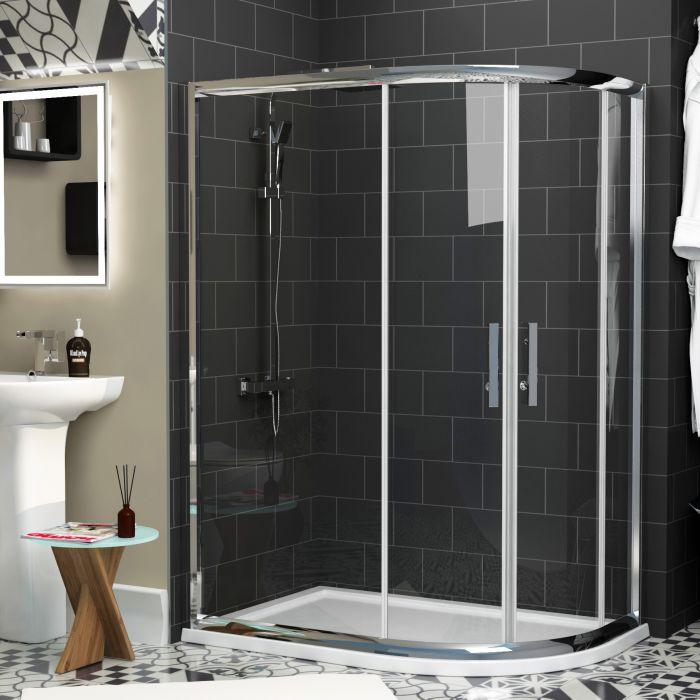 A quadrant shower trays are the top preference for the bathroom with less space. We design these to complement quadrant shower enclosures. Shower trays are important when you install a shower enclosure. Many people who have a walk-in shower or few types of the enclosure may choose not to install a shower tray. There are many benefits ranging from a sturdy place to stand during the shower, easy cleaning, no risk of water leaking, and low risk of fall because of slipping. Shower enclosures have original designs. We designed the shower trays in the same shapes to complement that specific shape of the enclosure fully.
What is Quadrant Shower Trays
Quadrant trays have the front side curved while two other sides with normal straight corners. Because of the shape, it can fit well in the bathroom's corner. The curve edge leaves an outside space area without compromising its utility and functionality. So, with these space-saving features, many people prefer them over other shower trays.
Quadrant Shower Trays have a Perfect Space Saving Design
Quadrant shower trays with a curved front edge have a perfect space-saving design. So, in comparison to rectangular or square shower trays, you can have some extra space. That can be incredibly helpful for the small bathrooms where every inch of space matters. If you have a corner in the bathroom, that may be like an unused space. By converting that into a quadrant shower enclosure, and tray, you can utilize that space and save some space from the curved edge.
Trendy and Popular Designs
Since quadrant enclosures are becoming a trend in the bathroom from small to large sizes, this design's popularity has grown. That is because the space-saving design is a need of small bathrooms. While for large bathroom spaces, where homeowners want to install a separate shower area. It is a favorite design due to its curvy shape. Perhaps, we can say the curved-edge design is now a trend for contemporary bathrooms.
Stylish, Beautiful, and Contemporary Design
Currently, the whole focus is on the look, feel, and design of the bathroom. Everyone tries to create a luxurious feel with contemporary design. The great thing about quadrant shape is that it complements both modern and traditional designs. However, the shower enclosures are common in the contemporary style bathroom. It is an important part of modern design.
Quadrant Shower Trays Available in Various Sizes and Qualities
As quadrant shower trays' popularity has grown in the last decade, these are now available in almost all sizes. The generous selection of these trays will allow you to choose the one that fits best into your shower area. However, you will need to choose from different materials in terms and thickness. It is important that you choose a material that is durable and lightweight. The sizes may range but are not limited to 700mm for small enclosures and 1000 mm for the larger ones.
Choose High-Quality Material and Slimline Design
The shower trays are available in different types of materials that include acrylic, plastic, or even ceramics. It is important that you carefully choose which is suitable in accordance with your budget and needs. The acrylic material is very durable and lightweight at the same time. The plastic may not be durable white ceramic will be heavy and difficult to clean. We suggest you choose the one that is manufactured with acrylic. That is because it is lightweight, highly durable, and affordable in comparison to others.
Buy Quadrant Shower Trays from Royal Bathrooms UK
The Quadrant shower trays are a preferred choice when it comes to space-saving features. That is why it is very popular for small bathrooms. However, in a large bathroom where you want a separate shower enclosure, its curved design can be highly attractive. At Royal Bathrooms, we have an extensive range of shower trays available.
Also read about:
Advantages and features of Volumetric Concrete London
Tips to Excel in Your Next Essay
Standard Custody Agreements What is the Best Plan for Your Child