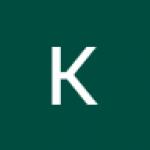 Feb 12, 2021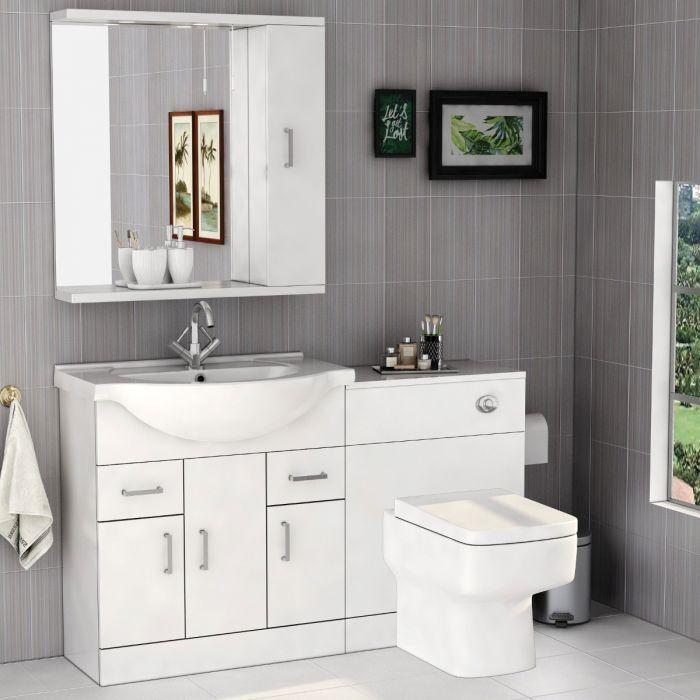 Bathroom furniture is an important part of modern bathrooms. Like many others, you might be facing the problem of having too many things in the bathroom but not enough space to store them. It makes your bathroom look unorganized and cluttered. Bathroom furniture has changed a lot. From a simple wall cupboard to efficient wall hung vanity units, you now have many stylish options to choose from. These bathroom furniture units offer efficient storage space in the bathroom and look aesthetically pleasing.
Here we have discussed everything you need to know before choosing bathroom furniture. and How to become an interior designer
Understand your need for Bathroom Furniture
The first that you need to consider is your need for bathroom furniture. It is a part of your planning for bathroom storage. Have a look at the items you want to keep in the bathroom. Are these just toilet papers or cleaning stuff? You may even want to store makeup items, including jewelry. Shampoo, skincare products, oral hygiene-related items are also among the things you would like in your bathroom. It is essential because it will make it easier for you to decide which bathroom furniture you should install in the bathroom. It would be best to consider your future needs bathroom storage needs before moving ahead with your purchase.
What Type of Bathroom Furniture do you want?
Once you have assessed your need for bathroom storage, the next thing to consider is the type of bathroom furniture you want to install in your bathroom. Choose from various styles and designs that fall into two broad categories.
Floor Standing Style of Bathroom Furniture.
Floor standing bathroom units are the piece of bathroom vanities which are kept on the floor. These may include shelves, cupboards. These rarely need fixing, and you can buy and put them in the bathroom wherever you need them.
Wall hung Bathroom Furniture.
As the name suggests, wall hung bathroom furniture is fitted on the wall. The wall hung vanity units are the minimalist design that is perfect for modern bathrooms. With this style of bathroom furniture, you often have a lot of space on the floor that gives an illusion of the larger bathroom space. Therefore, if you have a small bathroom or cloakroom, then wall hung bathroom furniture can be the right choice for you.
What is the Material of Bathroom Furniture
Another important consideration for the bathroom furniture is the material of the bathroom. This is because the bathroom is where moisture and humidity can result in rust on the bathroom furniture. So, you must check that your bathroom furniture must have MFC or MDF material as it resists moisture and moisture. The finishing of bathroom furniture is also important because it also affects the bathroom furniture's look and quality. Different finishing of bathroom furniture includes laminated, vinyl, etc.
Which Bathroom Furniture Suites Your Needs
There is a variety of bathroom furniture in the market for different storage needs. It is essential to understand what type of bathroom furniture is suited best. For example.
Wall Hung Cabinets. These are cabinets that are fixed on the wall and offer plenty of storage space. The bathroom space underneath will remain empty, making it look spacious.
Vanity Units. They offer a lot of storage space to keep your bathroom items hidden from the eyes. You can choose from either wall-mounted or wall hung vanity units.
Tall Boy Cupboards. They usually fix these tall cupboards on the wall and offer plenty of storage space.
Bathroom Furniture at Royal Bathroom UK
Bathroom Furniture has become an important need for modern bathrooms. However, to make everything right, you must first consider what items you need to put in the bathroom. It would help if you also considered whether you would need to store more items in the future. The other essential considerations include choosing from free standing vanity unit or wall hung units. We have an extensive range of many bathroom furniture UK available that perfectly match your bathroom designs.
Also read about:
Best Tricep workout with dumbbells at home You Must Read
Things you need to plan for a perfect picnic
How All Natural Eye Cream Helps The Insider Guide to Find the Best Eye Cream