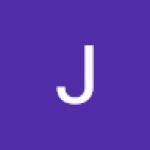 May 06, 2021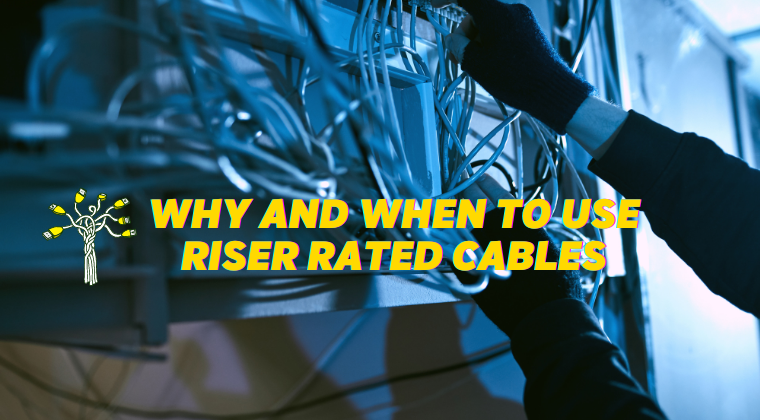 Depending upon your usage and needs, there are different kinds of cables available on the market. You will only get the best value for the money when you pick the perfect cable by your requirements. Ethernet cables are designed differently; some of them are designed for usage in plenum spaces while others are designed for usage in the riser section. In this article, you'll learn about types of riser-rated cables including Cat6 riser cable, Cat6a riser cable, and Cat5e riser cable.
What is a riser
Rooms or vertical shafts present within a building with aim of allowing water supply lines, electrical conduits, and communication cables [including telephonic and computer networking cables] are called a riser. Through these risers, all aforementioned utilities are distributed vertically.
When it comes to fire resistivity requirements, they are relatively less stringent within these rooms compared with plenum spaces. Now that you have fathomed the concept of the riser, let's move to the next step.
What is Riser-rated Cable
A riser-rated cable is used or placed in non-plenum areas of the buildings. It means that you can use riser-rated cables in any available spaces in the building except for air ducts and plenum spaces. Riser-rated cables are used to run cables through open ceilings and walls. Riser cable gets its name because of its vertical or riser-shape usage. The importance of riser-rated cables can be gauged from the fact that they act as a backbone for transmitting data, video & audio signals within a building.
Riser-rated cables should meet certain fire resistivity standards. The material used in the riser cable's jacket is fire retardant Polyvinyl Chloride (PVC). These cables possess top-notch data and voice transmission properties owing to the presence of polyolefin insulation. Both these materials help riser-rated cables to ensure smooth performance even in extreme temperatures.
When to use riser-rated cables
If you need to run a cable between vertical shafts or floors, riser-rated are preferred and the only choice. A riser cable is used in the majority of households. This type of cable is also used to run from floor to floor. Besides, the general usage of this wire includes connecting computers to switches or routers to computers, among several others.
As these cables are made for risers, almost all riser-rated cables come with solid conductors; the result is far better and strong signal strength over longer distances. Speaking of connectivity, you can connect them in several different ways. It can be connected to Keystone Jacks and RJ45's. The type of connector you choose depends on location and type of cable. You can always replace the riser-rated cable with a plenum cable but can't do otherwise. Also, a plenum cable is more flame retardant than a riser cable.
Types of Riser Cables
There are several different types of variants of riser-rated cables currently available on the market including Cat5e Riser Rated Cable, Cat6 Riser Rated Cable, and Cat6A Riser Rated Cable. All of them differ in performance and specifications. Pick one that suits your needs best. These cables also come in different structures i-e shielded and unshielded variants.
Unshielded versions are best suited for non-EMI areas whereas you should go with shielded cables in areas that contain EMI. A shielded riser cable saves the network from interference. This leads us to Unshielded Twisted Pairs (UTP). Now let's discuss some of the most common types of riser cables.
Cat5e Riser Cable
Cat5e riser cable supports a frequency of up to 250 MHz whereas the rated temperature for the same is 75 degrees Celsius. It can handle a data speed of 1GB.
Cat6 Riser Cable
Cat6 Riser Cable supports operating frequency up to 550 MHz and installation temperature between 0 degrees Celsius to 60 degrees Celsius. Just like Cat5e, it has 4 twisted pairs. When compared with Cat5e, it is a bit on the costlier side.
Cat6a Riser Cable
The Cat6a riser cable is made of pure copper 750 MHz cable. It means this variant allows you to achieve the maximum possible speed with ease. This variant is more fire retardant when compared with the previous two versions. This variant allows data transmission at a whooping rate of 10 Gigabits for up to 100 meters wire length. When using these cables, the chances of transmission errors are extremely low as there is less interference because of crosstalk.
Also read about:
5 Tips To Hire The Right Canopy Cleaning Company
How to learn about home tips
The 3 Step Non Surgical Face Lift