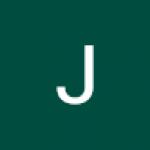 Apr 08, 2021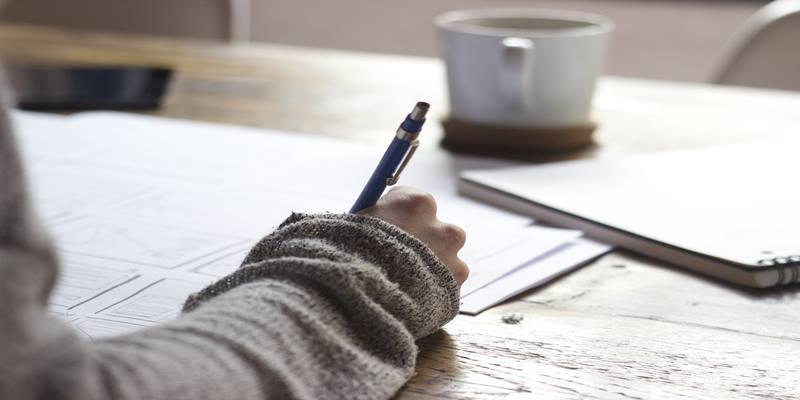 It's time to improve your essay writing skills for higher grades. If you scored lower than what you expected in your last assignment, it's a sign that your paper needs improvement. Let's look at some tips to use.
Follow instructions
The largest cause of poor grades is not following instructions. Students read guidelines in such a hurry that they miss important points. Sometimes they fail to understand the instructions.
Read instructions twice to ensure you understand everything. Start by scanning important points in the guidelines and note them down. The second read is for counter-checking the details. The technique is important when dealing with long instructions.
Ask for clarification. Your lecturer will not punish you for requesting them to clarify important points. They will be glad to show that you value your work and you want to follow guidelines. It's easy to reach out to your lecturer through emails.
Research on your paper
Do not write blindly. Professional writers will ensure that they have researched the paper and they have facts to use. The problem with students is writing rumors. They write information that they cannot support with any academic material.
Use the internet to get the information you need for your paper. Look for past research papers from credible sites to help you comprehend what you need. Some sites have free access to materials. The best resources to use are books and peer-reviewed articles.
Start your assignment early
Ensure you have enough time to do your assignment. Many students are victims of the last-minute rush. They want to work on their three thousand words paper within three hours. You risk bypassing important aspects of your essay when you have limited time.
Students ignore editing and proofreading their assignments. They feel it's more important to get the paper done regardless of quality.
Having enough time for your essay allows you to counter-check your work before submission. You can check your formatting, source, and grammar when you know you still have some hours before the deadline. Be confident that you will submit the right paper.
Reference your work
Citing your sources improves your work's credibility. An academic paper requires you to reference your information unless you are the first to write a paper on such a topic. Acknowledge what other people have written about your paper.
The internet has tools to help you reference your work. Manual citation is hard, especially when dealing with a huge load. Citation generators such as Google scholar help you to cite your paper using any referencing method.
Format your work
Formatting your work will add marks to your paper. Your lecturer is glad to mark an organized and well-structured paper. The marking rubric contains information on the marks allocated for each formatting stage.
Formatting is a broad term. It includes checking your title page, page numbers, font, and referencing style. The formatting depends on your lecturer's instructions. APA, MLA, and Harvard are some of the formatting styles used for your essay.
Refer to your lecturer's instructions to ensure that you use the right method. Mixing referencing styles affects your paper's clarity. You may be fined for using the wrong method or using more than one style.
Hire a professional writer
Sometimes it's hard to know why you failed in your last assignment. Hire a writer to help in custom essay writing before figuring out how to improve your writing skills. Following these tips will help in your next essay writing task. Ensure to follow instructions and ask for clarification. Most importantly, get a writer to help you with your assignment.
Also read about:
Standard Custody Agreements What is the Best Plan for Your Child
How to Enforce a Separation Agreement
How to Prepare a Separation Agreement