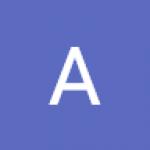 May 18, 2021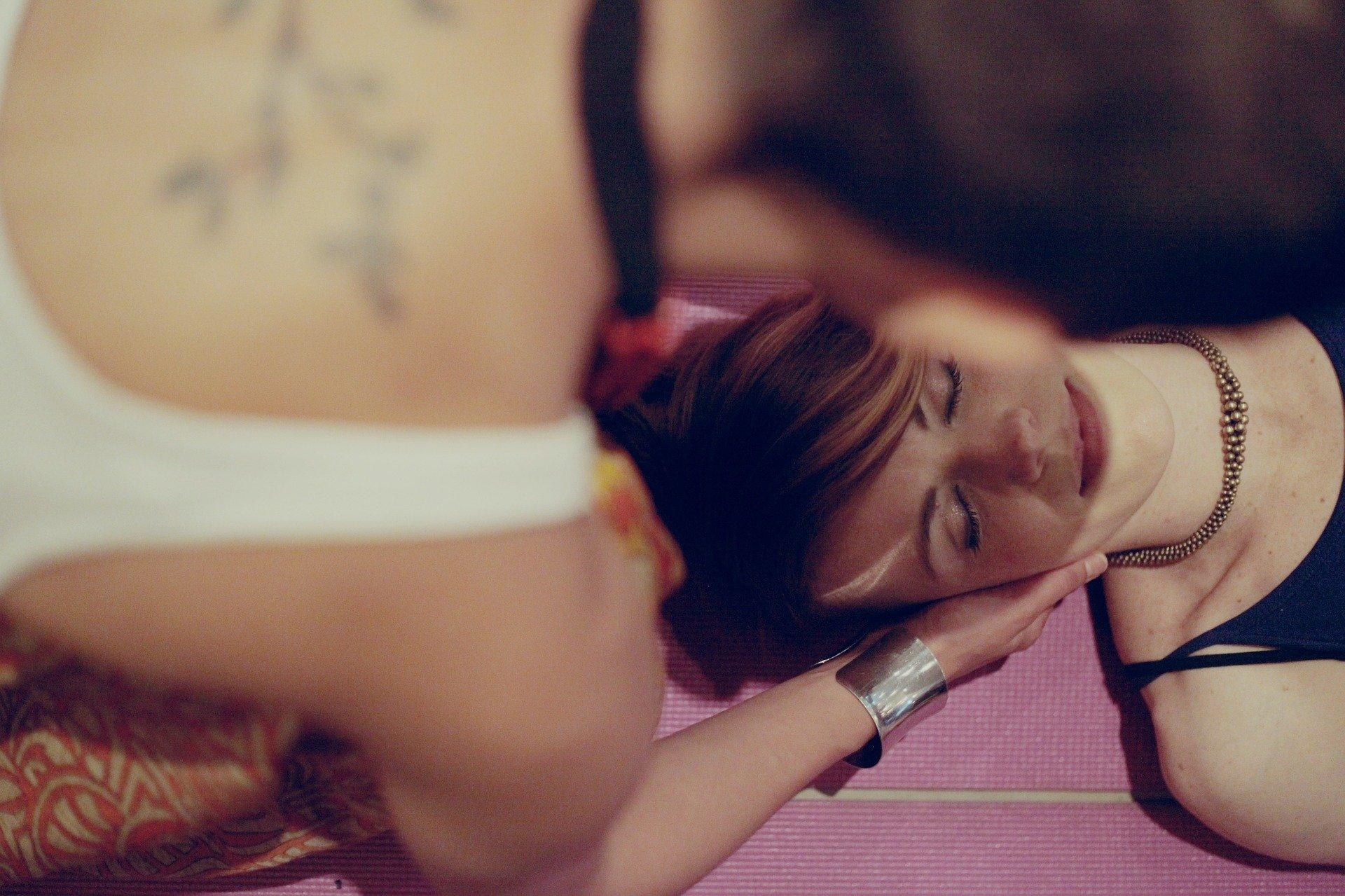 Massages have different types depending on parts of the body and the healing process. The massage therapist applies pressure to relieve the stress and muscle pain. Massage therapists are trained in giving messages and well aware of the right treatment. Whether you have a health condition, injury, or any skin condition, it's a bit confusing in choosing the right massage for you. So, if you're not sure about which full body massage you should choose, we have rounded up all the types of massages in this post to help you out.
Swedish Massage Therapy
Swedish is a gentle type of massage for the full body. It is ideal for those people who have tension, sensitive to touch, and new to the massage world. It's a great choice for you if you want to fully relax during the massage and helps to release muscle knots. You have to remove your clothes except underwear to get the flow of the hand. They will use kneading, circular motions, vibration, and tapping, flowing strokes, and joint movement techniques.
Aromatherapy Massage
Aromatherapy massage helps to relieve body ache and stress. It is good for those who have an emotional healing technique for their massage. This massage helps to boost your mood, reduce stress and anxiety, depression, and relieve muscle tension. Gentle pressure by using the essential oil and absorbing it through the skin. You can tell your opinion on the essential oil as well. Sensitive to smell people should not use this.
Hot Stone Massage
Hot stone massage is best for those who want to relax and have muscle pain and tension. This is similar to Swedish Massage. In this, therapists use a heated stone in addition to their hands. It reduces muscle tension, relieves pain, and improves blood circulation by heating stones. Therapists place the heated stone on different parts of the body using gentle pressure.
Sports Massage
Sports Massage is ideal for those who have repetitive muscles injury that generally happens during sports. If you are likely to be prone to small muscle injuries and tension regularly, this prevents the injuries. It is also used for relieving stress, muscle tension, and pain. You may use this to increase flexibility and performance. Sports massage can be used for the full body or might focus on specific areas of the body.
Shiatsu Massage
Shiatsu is a Japanese type of massage and best for those who want to relieve stress, muscle tension, and pain. This promotes mental and physical well-being. Also, helps to relieve stress, anxiety, and depression. Shiatsu massage works for the whole body but may focus on particular areas of the body. You can be completely clothed during this massage.
Deep tissue massage
In deep tissue massage, the therapist uses more pressure than Swedish massage. It's great if you have muscle problems– injury, imbalance, and soreness. It helps to relieve tight muscles and muscle pain. Massage therapists will use slow strokes and deep finger pressure to reduce tension from the deep layers of the body. This massage needs more pressure but is not so painful.
Thai Massage
It helps to relieve stress and pain from the body and is ideal for those who want a more active form of massage. Thai massage also helps to improve blood circulation, flexibility, and energy. This massage works for the whole body by using a row of movements that are similar to yogic stretching. You will be firmed and twisted in different forms of body and the therapist will use your palm and finger to apply pressure.
Reflexology
Reflexology is ideal for those who want to relax and improve their natural energy levels. It's best for you if you are not comfortable with being touched on the whole body. It gently puts more pressure on different body parts such as ears, feet, and hands. You need to wear loose clothes that should be comfortable to show your legs easily. An ideal massage will last for 30-60 minutes to get the best out of it.
Trigger Point Massage
Trigger Point Massage is good for those who have specific concerns, chronic pain, and injuries. Area of tightness in muscles known as a trigger point that can cause and harm other areas of the body. In this, the therapist will focus on relieving the trigger point that reduces the pain and stress. It has flowing strokes that are relaxing and comfortable with deep pressure.
Prenatal Massage
Prenatal massage is ideal for women who are pregnant, that's safe for them. It helps to relieve stress, body pain, and tension during the pregnancy. Getting a massage is safe and comfortable. However, consult the therapist whether it is good for you or not, otherwise, it can be a little bit risky. It is similar to Swedish Massage in which light pressure is used to relieve stress.
How to find a therapist
Finding the right therapist is really essential to get the best massage experience. For choosing the right spa and treatment, an online spa or parlor booking app will help you. In this, you can book the full-body massages near me and have the right treatment. Full body massages relieve the body stress with the expert in this area. Coyle is India's leading platform for booking spa, with zero waiting time with clean venues. In conclusion, different types are available for different people based on their needs. You have to detect your body concerns and choose accordingly. Choosing the right spa is the same as choosing the right message type.
Also read about:
Elements of Modern Bathroom Furniture UK
5 Digital Marketing Trends To Invest In This Year
The Eco Friendly Boxes An Ultimate Solution for Your Creative Packaging